Offering Custom PDL/PVL Consulting & Research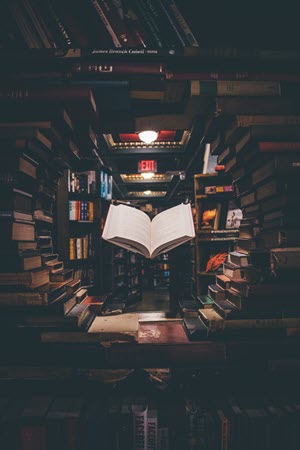 .
No time to develop your offline Personal Digital and Video Libraries (PDLs & PVLs)? We can do it for you! And, we have a variety of libraries that have already been compiled.
Drop us a line at [email protected].
Read more on the Emergency Offline Information Sources: PDLs & PDVs page.
.
.
.
1. Residential Medical Supply List (Comprehensive)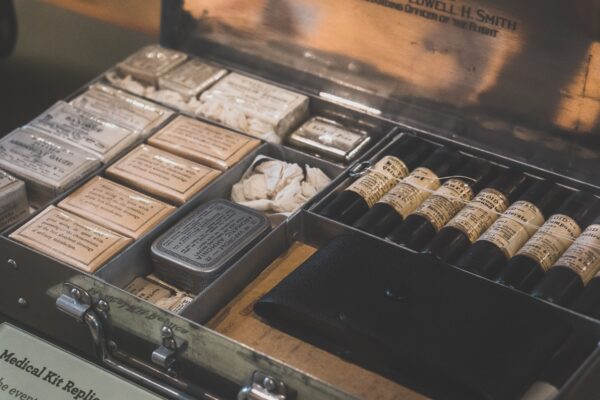 This spreadsheet identifies many of the items that could prove useful in your residence, vehicle, or storm shelter. It does not include food, water, batteries, personal meds, pet meds, water filtration, or mobility equipment. Personalize this list by adding your own items. Keep it handy for future reference.
Residential Medical Supplies Needed (10349 downloads)
.
2. Armour's Farmer's Almanac — 1922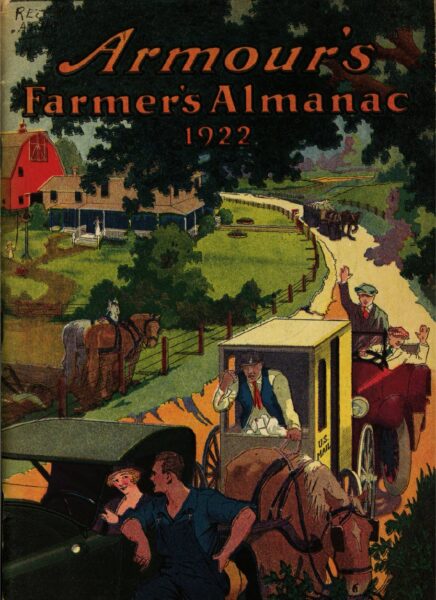 .
The unique artistry and unusual content of this 100-year-old farmer's guide make for an interesting read (52 pages).
1922-Armours-Farmers-Almanac.pdf (250 downloads)
.
.
.
.
.
.