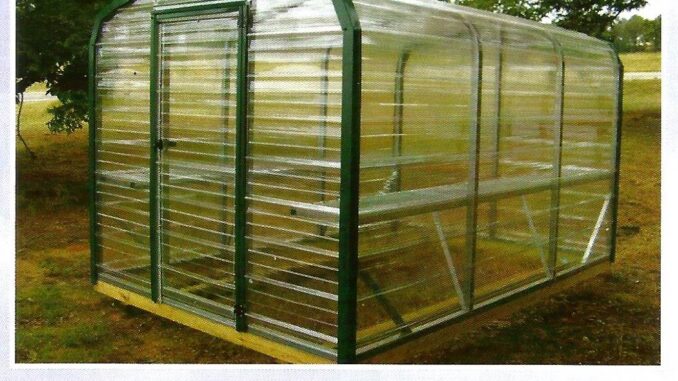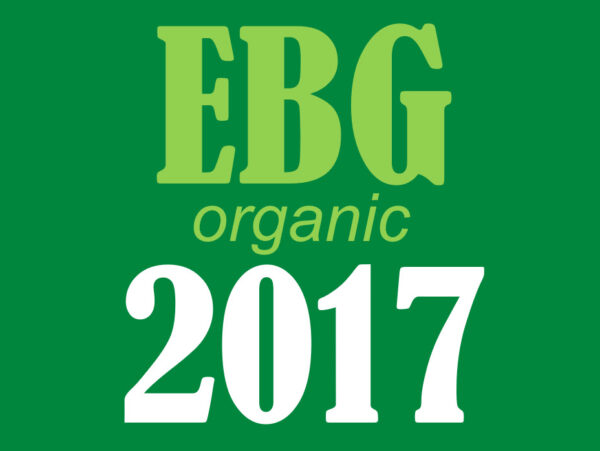 R&K Buildings has greenhouses in a variety of sizes! The 8×12 Economy model shown here is $1895 at the time of publication (without the watering system). Offering a steel frame, choice of trim color, two shelves, a door, and a treated wood bottom perimeter, these babies are beautiful! For years, we've been actively searching for the best design. From our perspective (and based on reports from our friends), most designs are either too flimsy to withstand wind loads in our area, or they offer inadequate venting. Thankfully, R&K has thought of everything! They offer a variety of factory installed options (lighting, watering systems, windows, fans, heater, skirt boards, etc.).
Tip: We're very pleased with the 12×28 metal shed purchased in 2014 (the aluminum ramps are fantastic), and we've talked to the factory—they're very happy to make custom mods to meet our needs.
Tip: Steel framed buildings (like those built by R&K) can be easily moved or relocated (a big advantage). And they can be maintained (damaged panels can easily be replaced). These advantages are unmatched by other designs. Click the button below to visit R&K.
(This article was originally published on 062617 in Issue 5 of the EBG Newsletter. Ref: 062117)