by Walker Christian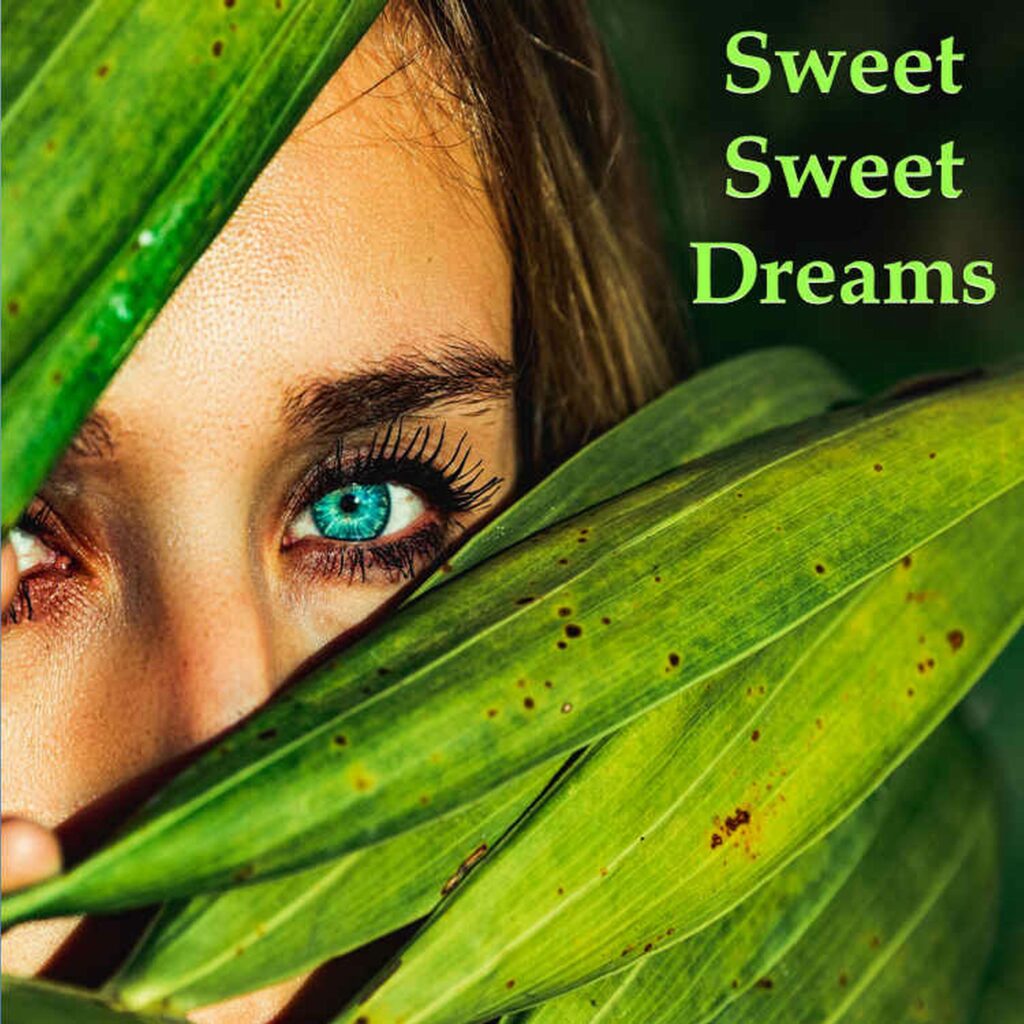 In 2019, I released the title song of our Dreams of Eden album. Produced as an anniversary gift for my beautiful wife, Sweet Sweet Dreams reminds us of all that was meant to be, all that might have been, and all that will be again. Please click one of the following buttons to hear the song:
Stay tuned for Amazed, the second song on the album (coming soon).
Audio composition? Our foray into custom audio production provides an opportunity to extend our creative talents. Producing original audio is harder than we thought. It took several months of hard work to design the album and produce the first song.