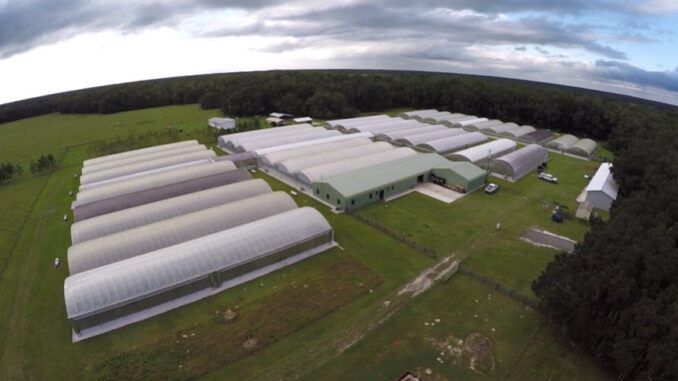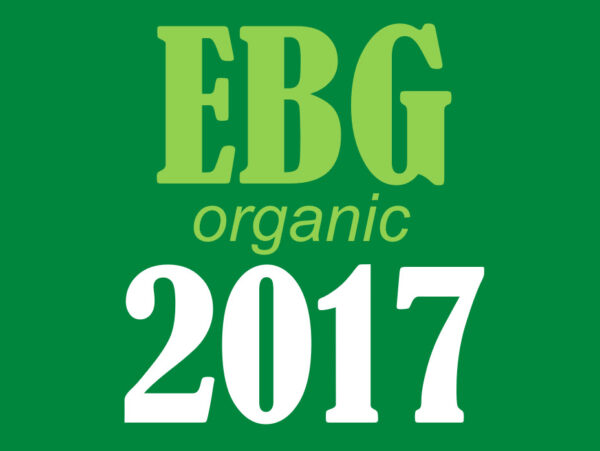 We ordered Eureka Dwarf Lemon trees from Brite Leaf Citrus, a family operation in Lake Panasoffkee FL. Although prices elsewhere are sometimes better, most readers are aware that out of state citrus trees can't be shipped to Florida. Brite Leaf offers inexpensive 2-day shipping and high-quality products. Arriving four to a box with a comprehensive care guide, these trees are a welcome addition to EDEN. To withstand the winter cold, we prefer older trees, but those are often hard to find!
Tip: Order early! Citrus trees sell out fast!
Tip: Citrus trees need a sizeable root-ball in order to survive. Keep them in a pot for two years (or longer) before you transplant them to your garden.
Tip: Brite Leaf Nursery can also help you to diagnose issues with your citrus trees. Send them a picture and a note and they will try to help you out.
Click the button below to visit Brite Leaf Citrus. Be sure to check out the Planting Guide and Education page (on the Resources tab).
(This article was originally published on 062617 in Issue 5 of the EBG Newsletter. Ref: 060117)